Many homeowners and business owners like to pressure wash their properties to get rid of grime and dirt. While it's easy to purchase or rent a power washer, you may want to think twice about doing the job yourself. Pressure washing presents certain dangers to your home and should most certainly be done correctly to minimize these potential problems.
Our number 1 priority is customer satisfaction with lasting results!
Triad Power Wash technicians use equal parts art and science. We conduct a thorough evaluation to ensure the proper equipment and water pressure is used. This allows for a safe cleaning to your home that doesn't destroy paint or any delicate surfaces.
Our Soft Washing Technique sets us apart. During the examination of your property, we note any pre-existing damage to paint, delicate features and any other elements that could potentially be damaged by a high-pressure water. Our Soft Washing Technique will work just as effectively to remove mildew, mold, dirt, and other debris, but will 100% keep your home or business safe. We also do our best to correct minor issues to help prolong the life of your home or building. Our team is trained to provide professional quality every time.
We take pride in using smart, safe, healthy, and effective cleaning methods in all our jobs; as well as tools that are not available at your local home improvement store. Best of all, if for any reason you are not 100% satisfied, we will not rest until your property sparkles.
BE CAREFUL OF SO-CALLED EXPERTS
Anyone with a department store pressure washer has the ability to place an online ad claiming to be a proven professional. Pressure washing done improperly can cause severe damage to your property's exterior and interior. This makes it essential to find someone you can trust. So, rely on Triad Power Wash to get the job done right.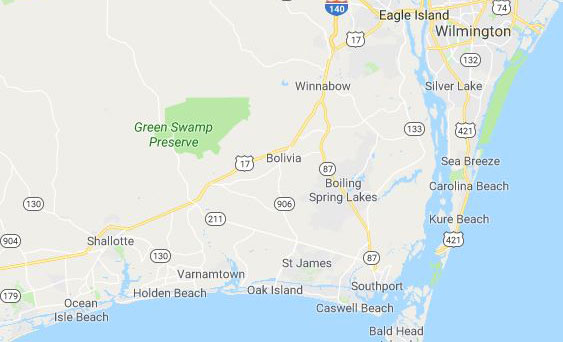 Wilmington area including:
Carolina Beach
Oak island
Ocean Isle
Southport
Holden Beach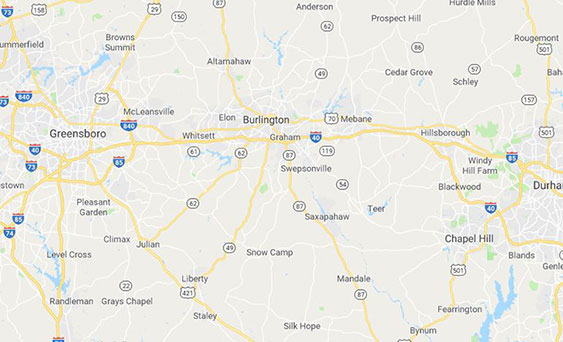 Burlington area including: