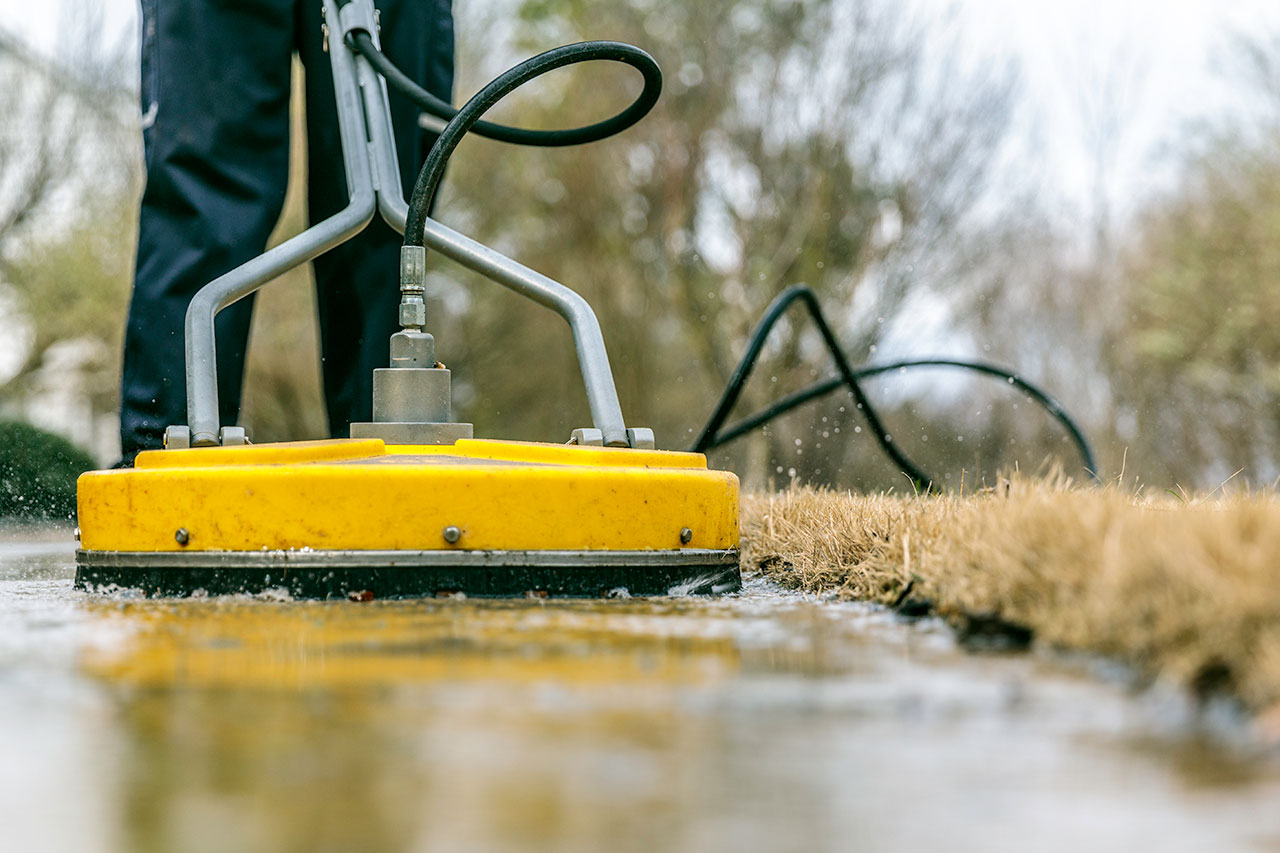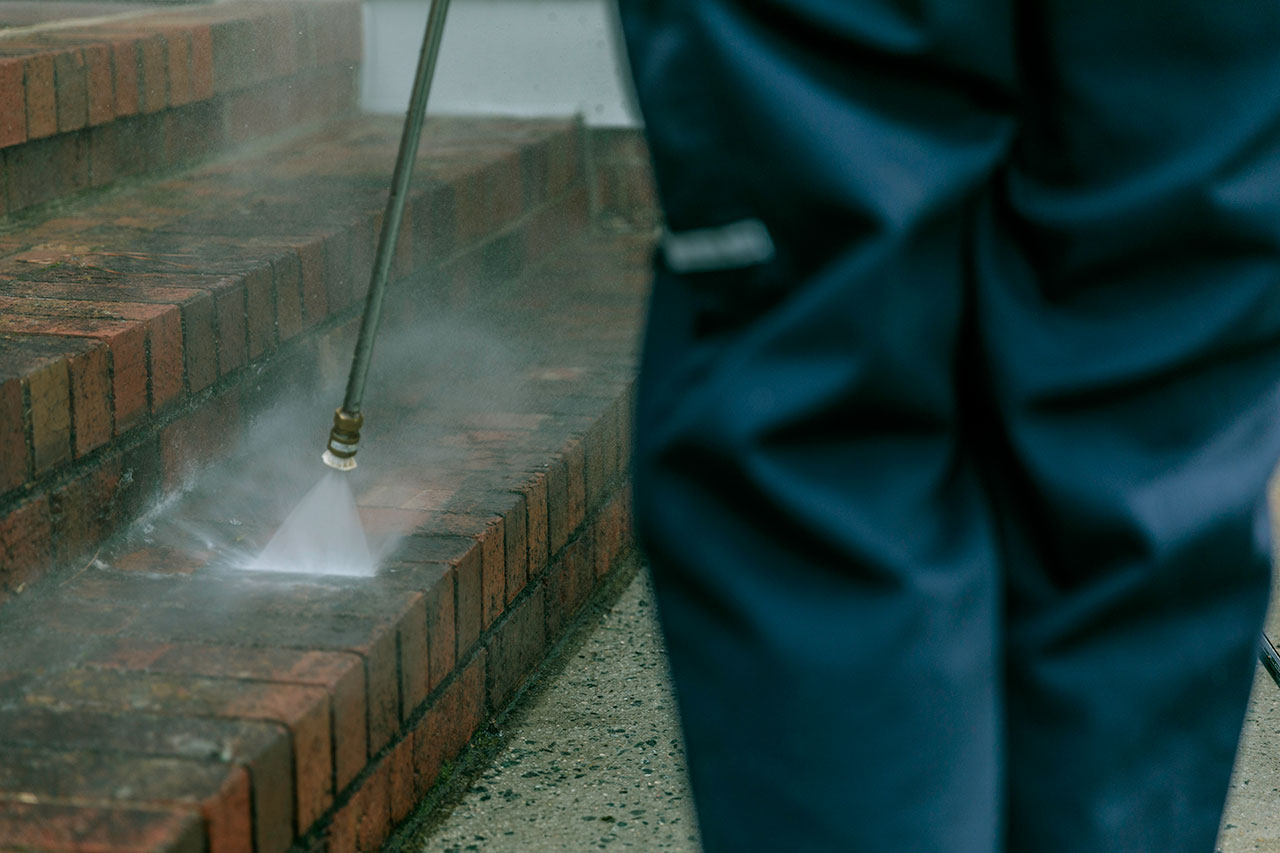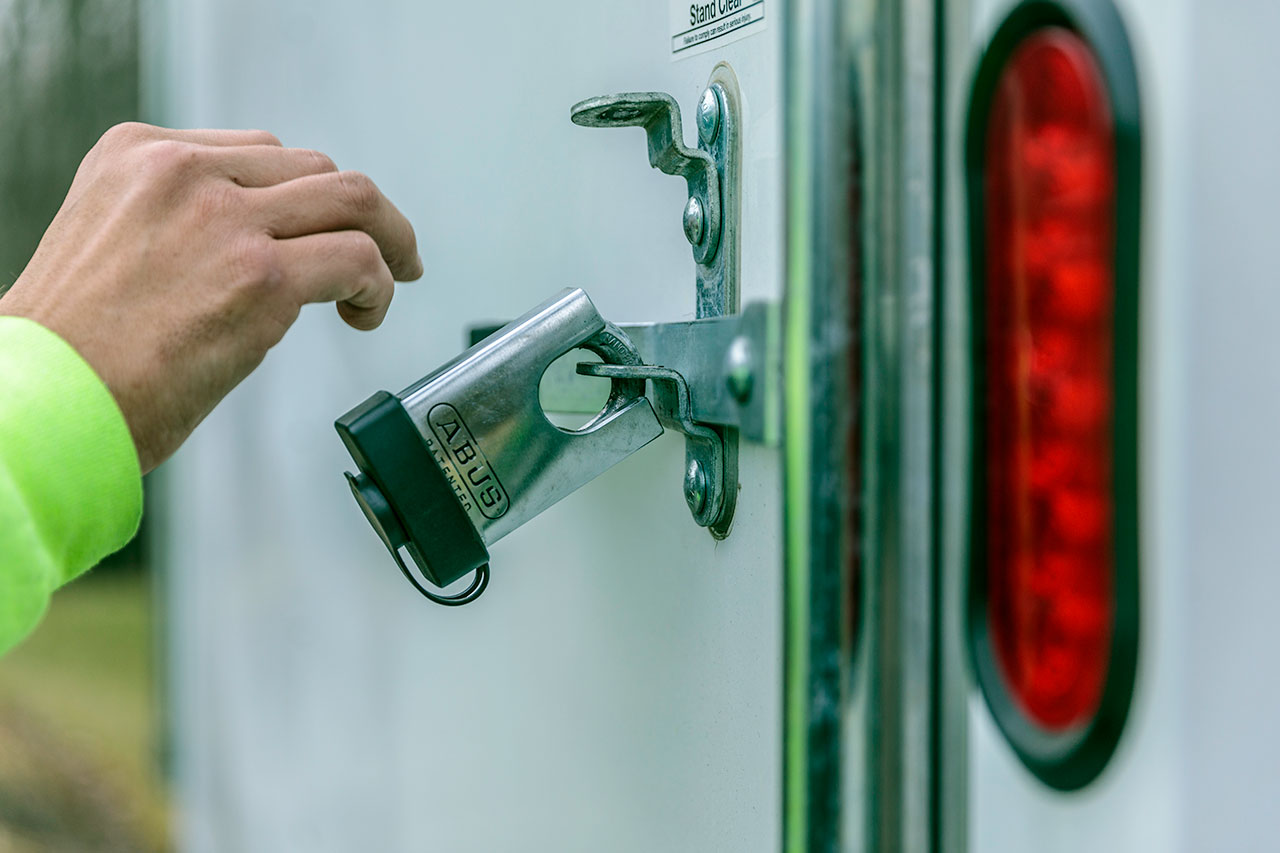 Water damage exhausts your most valued resource, and that is time. The amount of time spent fixing the problem will lead to your business closing for a stint, and you losing more money. Trust us first for your peace of mind.
For a FREE in person written estimate call 336-327-9781
Alamance county: Burlington, Elon, Gibsonville, Haw River, Graham, Saxpahaw, and more..
We also serve Guilford County